JC - 2 glial layer tester

Applicable scope:
Suitable for: determination of bituminous coal, metallurgy industry, and the index of tissue layers to describe the characteristics of coke and coal coking identified by using coal production and quality of the commodity coal and coal, which determine the number.
Features:
1 the real-time control microcontroller, according to gb automatic control temperature, high degree of automation.
2 have automatic and manual control switch and achieve without interference, control parameters adjustment, stable performance.
3 adopts high brightness digital display, can display test time, owing to temperature, after the actual furnace and furnace temperature and the current open degree, show clear.
4 with one double control function, can be determined, two specimens, convenient, simple operation.
5 a thermocouple temperature automatic compensation, cold end reduce error, high precision measurement.
6 a fault diagnosis, and by alarm functions, can be found fault, convenient maintenance.
7 a moment, save electricity automatically restore function of time, avoid sample scrap.
Technical parameters:
Measurement accuracy of GB/T479-1999
Control temperature range: (0-1100) ℃ control accuracy : ± 10 ℃ Temperature measurement error: ± 3 ℃ Temperature display resolution: 1 ℃
Time precision: < 1.25 s/h time display resolution: lmin
Control power: 4kW × 2 Consecutive: 24h
Record drum speed: 1mm /rain, Linear precision (160 ± 2) mm / 160min
The work power supply: 220V ± 22V , 50Hz ± 1Hz
Shape dimension (mm) : host :800 × 400 × 580
Controller: 320 × 320 × 140
Weight: host 96kg , controller 7kg .
Determination of plastometric indices of bituminous coal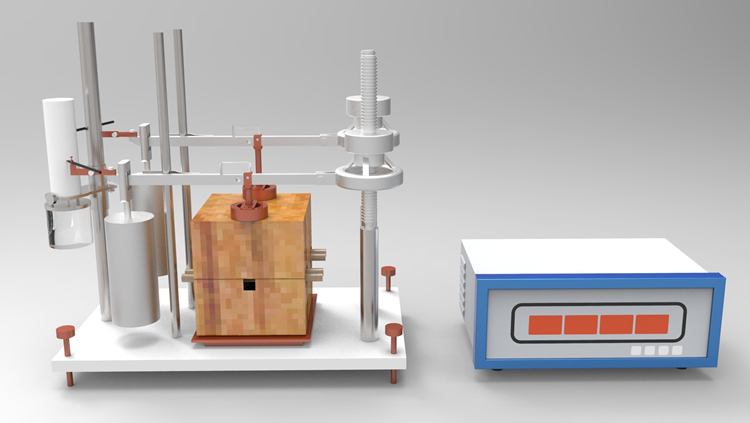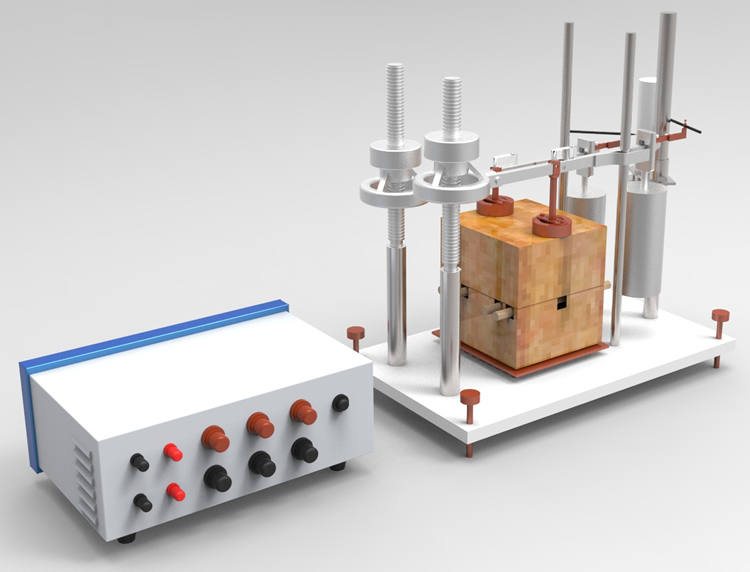 Plastometric instrument of bituminous coal link:
HR - 4 ash melting point tester
TQ - 3A type hydrocarbon element analyzer
Add 2 - floatation type binding to robben tester
Telephone: 0086-392-3313798 fax: 0086-392-2172001
Zip number : 458030
Address: He nan hebi citizens born technology development Co., LTD.
(the original hebi city electronic engineering research institute)